Report
The August Scatter was held on the Sunday of the Bank Holiday weekend and organiser Dion Bee produced a challenging yet fun event using locations on both sides of the Menai Strait on map 115.
Crews met up at Parc Menai and were allowed three hours to plot, visit locations and present their answer sheets. There were fifty locations and three passage checks to plot and it would be virtually impossible collect all the answers to the clues within the time. The test of a Scatter is to plan the best route for the greatest return and to visit as many points as possible. The added difficulty is that only the organiser knows which clues score the most points!
The plotted locations ranged between Brynsiencyn and Llansadwrn to Bethesda, Nant Peris, Pant Glas, Clynnog Fawr and Dinas Dinlle, and lots of points in between, with the finish at Plas Menai Outdoor Centre. Quite a headache for the navigators to decide on where to concentrate their efforts.
The three passage checks were at Rhosgadfan, Dinas Dinlle and Llandygai and Dion offered bonus points for photos of any crew member holding their answer sheet with a live farm animal in shot; with Huw Gwyn (at PCB); standing in water. Added points were also available for funny random photo and a receipt for any item from any shop timed at exactly 15.28 on 29/08/2021.
Answers to some clues were easier to spot, whilst others could be missed, but to collect thirty to forty answers would be quite an achievement. All teams made it back safely to the finish and exchanged experiences while Dion marked their sheets and totalled the scores. Late finishers were docked points and in this case it affected the result as the team with the most correct answers were relegated to second place.
Congratulations to Shaun, Gruff and Sian on the win and huge thanks to Dion for a well organised event. A shame that a few more members didn't participate.
RESULTS:
1 – Shaun Bee, Guff Parry & Sian Jones - 290 points.
2 - Will Hughes & Deio Hughes - 261 pts.
3 – Alwen & Mervyn Williams & Cadi - 220 pts
=4 – Derwyn & Eluned Roberts, Ella & Mari - 195 pts.
=4 – Mike Jones & Elizabeth Wakefield - 195 pts.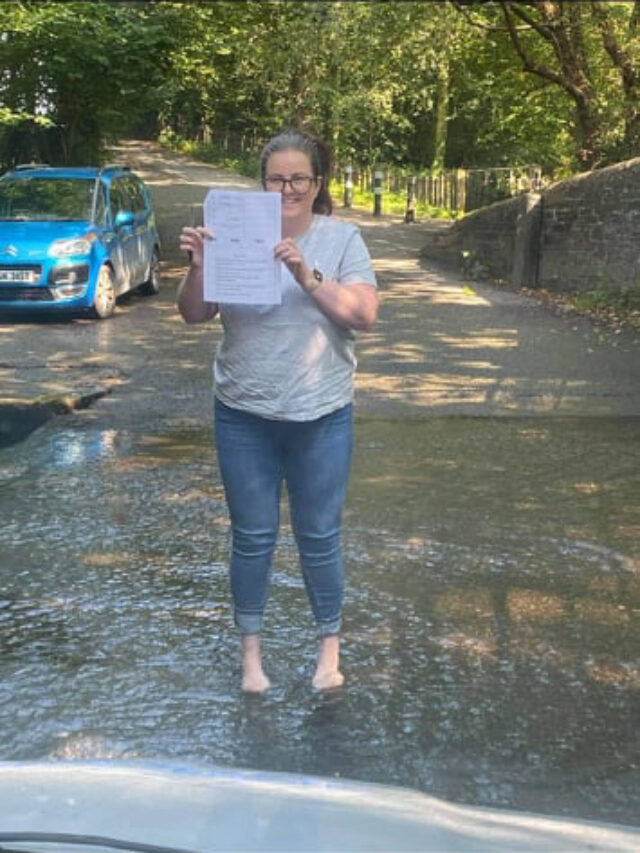 Information
The August Scatter Rally is organised by Dion Bee and Dafydd Edwards, will be free to enter for C&A Motor Club members and held on O.S.Map 115 Snowdon/Yr Wyddfa.
The event will start from outside Llys Britannia, Parc Menai, LL57 4BW - map reference 115/546 697½ at 14.00hours on Sunday 29th August and finish no later than 17.00 hours. You will need the usual navigation aids in addition to O.S.Map 115 - i.e., romer and pen/pencil.
IMPORTANT - to assist the organisers in planning the event and to secure a place, please email the driver and passenger names to camcsport@gmail.com