Report
Another successful Pentraeth Glyn Memorial Stages held thanks to hardworking club members who put in long hours in the weeks leading up to the event and on the Friday, Saturday and Sunday of the rally. Without naming names, the event could not run without such support, which enabled the competitors to enjoy their weekend of fun ...... or not so much for those forced to retire for various reasons. The results may be found below and our photos show first and second overall in the Glyn Stages and Glyn Junior Stages respectively.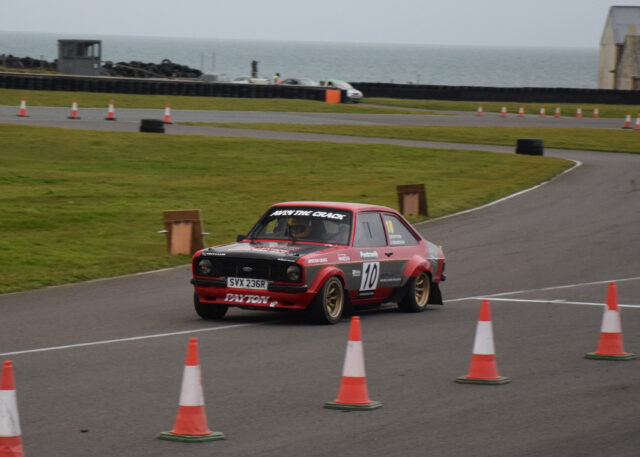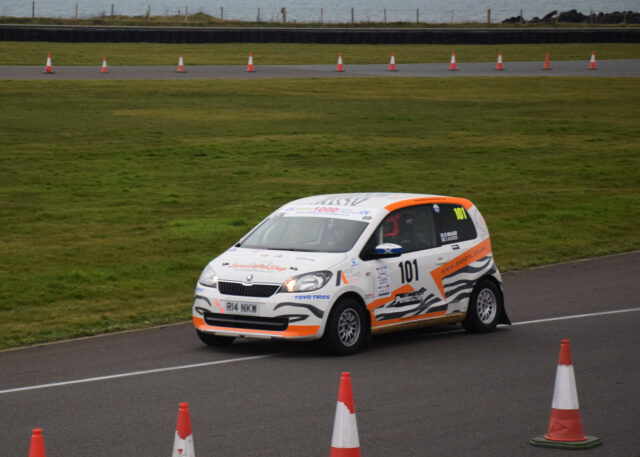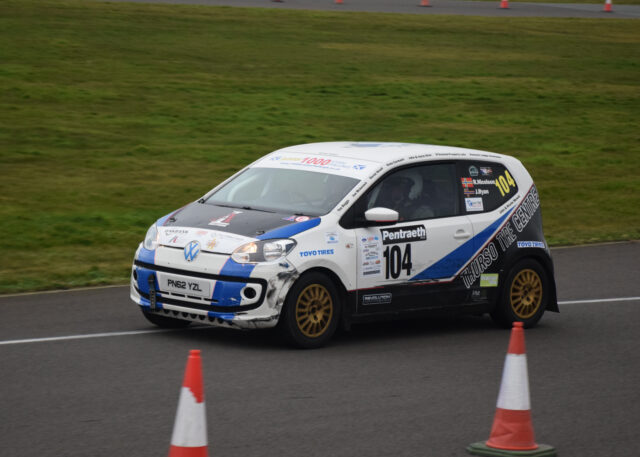 Regulations, Entries & Officials' Signing-on
The Supplementary Regulations are available below and the online entry form is here - Pentraeth Glyn Memorial Stages Entry Form
The Seeded List of Entries will appear here - Pentraeth Glyn Memorial Stages Seeded Entry List
Access to the Virtual Noticeboard is here: Pentraeth Glyn Memorial Stages Noticeboard
Marshals, officials, etc may sign-on here: Sign-on
More Information
Welcome to the 2023 Pentraeth Glyn Memorial Stages. We are extremely grateful to Mr Ken Jones and the Pentraeth Group for the continued support for this event.
Once again we will be providing two days of competitive motorsport at Trac Môn/Anglesey Circuit. A late start on Saturday and an early finish on Sunday means that competitors can travel down on Saturday morning and return early Sunday evening.
This year's Pentraeth Glyn Memorial Stages will be a Double Header round of the WAMC championship. This means that registered competitors in the JD Tyres Welsh National Tarmacadam Championship 2023 will score points at the end of Saturday, and again at the end of Sunday.
This year we welcome back competitors from:
JD Tyres Welsh National Tarmacadam Championship.
The ANWCC Stage Rally Championship.
The Formula 1000 Junior 1000 Rally Championship.
The Junior 1000 Ecosse Rally Challenge.
HRCR Mini Sport Cup.

The first stage on Saturday, 25th November, will start at 10.00 hours.
The first stage on Sunday, 26th November, will start at 09.00 hours.